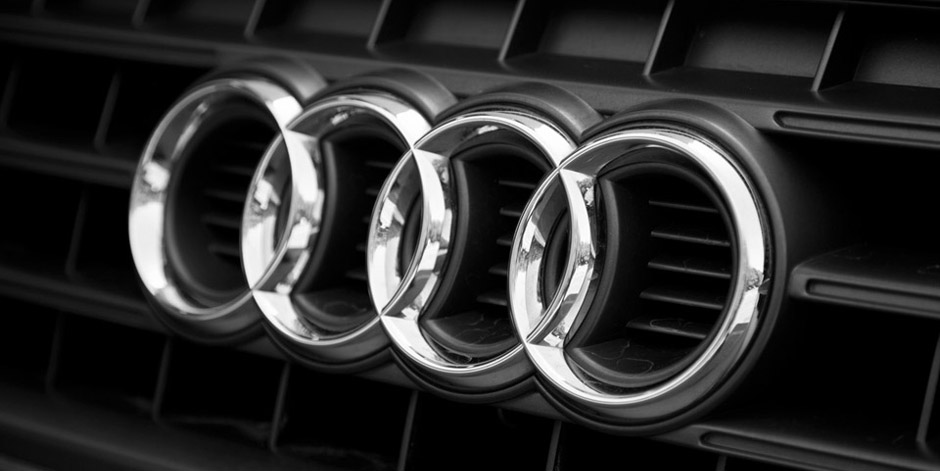 That unmistakable design and balanced luxury and performance sets you and your Audi apart from other premium automobiles. Keeping up with regular maintenance and addressing problems early are important as an owner to avoid costly problems and Audi repairs down the road.
Quality Audi Repairs at an Affordable Price
There are a number of auto shops in Martin Ave that perform general maintenance and repairs. At European Auto Factory, you not only get a team of highly experienced technicians, but with many Audi repairs and services performed, you get a team technicians that are experienced in Audis.
We understand the complexities of an Audi and are knowledgeable on common problems associated with Audis such as electronics and overheating. We are equipped with the proper equipment to diagnose issues and perform precise repairs.
A partial list of our Audi repairs and services include: engine repair, electrical service, brake repair, transmission repair, minor and major services, tune-ups, and preventative maintenance.
We service all newer and older Audis:
Coupes/Sedans: A3, A4, A5, A6, A7, A8, TT, S models
SUVs: A5, A7
Can't find your vehicle on the list' Give us a call and we'll be happy to assist you.
Our Audi Repairs Include:
Honest and experienced technicians
Detailed inspections and diagnostic overview
Options: Genuine Audi parts/components or quality aftermarket parts/components
We're Ready When You're Ready. Schedule your appointment today!
(408) 241-7222