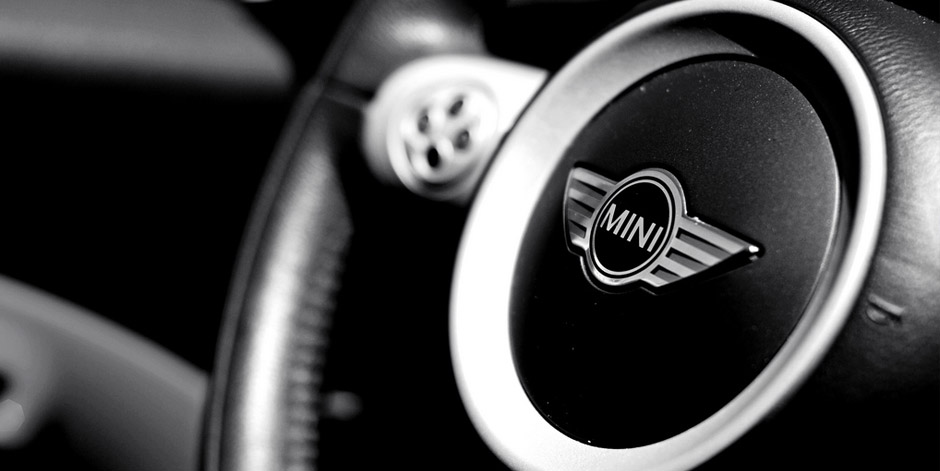 SANTA CLARA'S MINI SPECIALISTS
Instantly recognizable by its small dimensions and cheerful boxy shape, the MINI is an icon of British automotive ingenuity. Revived in 2002 by BMW, MINI remains as a statement of style and efficiency. To keep your MINI in top notch condition, you need top-notch service.
KNOWING MINIS IS KEY TO EFFECTIVELY SERVICING THEM
When it comes to maintenance, finding a reputable and cost-effective repair shop that you can trust with your MINI may be a tough task in Santa Clara. At EAF, you've come to the right place. We have specialized in German car repairs for over 25 years, with special certifications that make us extremely well-qualified to take care of your MINI.
MINIs require more specific services and repairs. Our technicians understand the causes of specific MINI problems This allows us to perform quick and accurate diagnostics, repairs and maintenance, often at lower costs than a typical MINI dealership. From routine preventative maintenance to major repairs, you can rest assured that your MINI will be properly serviced.
THE HIGHEST QUALITY PARTS AND FUELS
Your MINI is not meant to be equipped with just any parts. A machine that is finely crafted requires parts that match the excellence of the vehicle itself. Even something as simple as an oil change requires special consideration and care. We ensure that all of the parts and fluids we put into your car are of the best quality.
We're ready when you're ready. Schedule your appointment today!
(408) 241-7222